[ alumina ceramic Grinding Alumina ceramic balls Brief introduction
Alumina ceramic ball: its appearance is white ball, and its diameter is 0.5-120mm.
Ceramic ball Purpose:
A. alumina ceramic balls are mainly used in the thick hard material finishing and deep processing of different types of ceramics, enamel, glass and chemical plants. They are grinding media for ball mills, pot mills and vibrating mills. Their grinding efficiency and wear resistance are much better than those of ordinary stones or natural cobbles.
B. non-metallic mineral products (such as zirconium silicate, kaolin, heavy calcium carbonate, etc.) and materials such as paint, paint and other industries, such as grinding and dispersion, and polishing of metal parts, are suitable for all kinds of grinding and polishing equipment.
When C. is poured into the rubber, increase the wear resistance coefficient.
D. is resistant to high temperature and can be used as ball bearings under push plate kiln.
E. is of high strength and high hardness. It can be used for polishing ceramic balls. It is suitable for grinding mills in ceramics, mines, cement, paint, chemical industry, medicine, coatings, refractories, mines and other industries.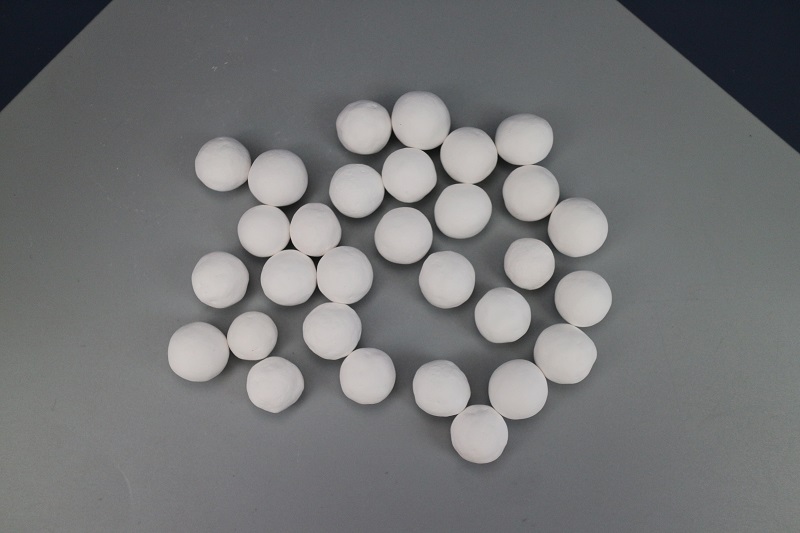 Characteristic:
(1) the main ingredient of alumina ball is high quality alumina. It has high purity, high strength, high hardness, high whiteness and low abrasion. It has little effect on the quality of abrasive materials.
(2) the product is made of rolling and isostatic pressing, which can greatly improve the grinding efficiency, reduce the grinding time, and effectively increase the effective volume of the ball mill, thus increasing the addition of grinding materials.
(3) the wear of the product is low, and the service life of the abrasive body can be greatly prolonged.
(4) the product has the characteristics of high temperature resistance, acid and alkali resistance and corrosion resistance.
(5) we developed a dry grinding ball with good toughness and low wear to solve the problem of raw materials contaminated by abrasive media in the powder industry.
Physical and chemical indicators: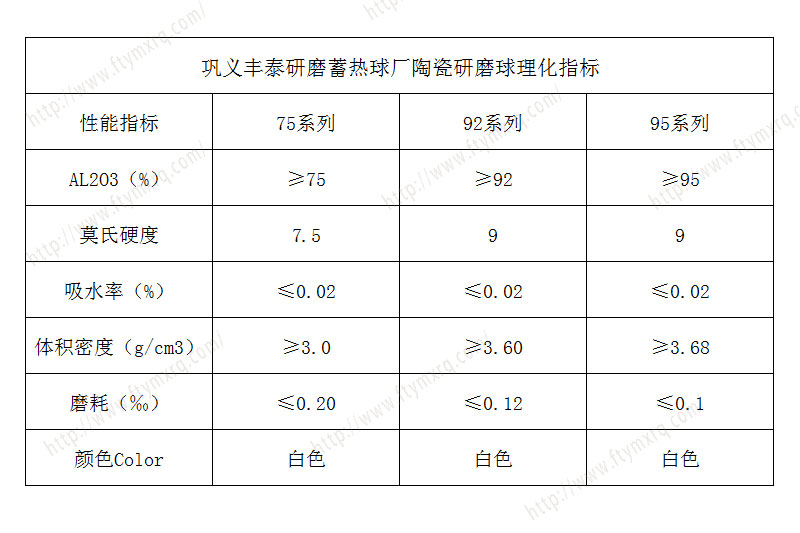 Source: Http://bjyjpf.cn
For more details, please consult more. Alumina ceramic manufacturer